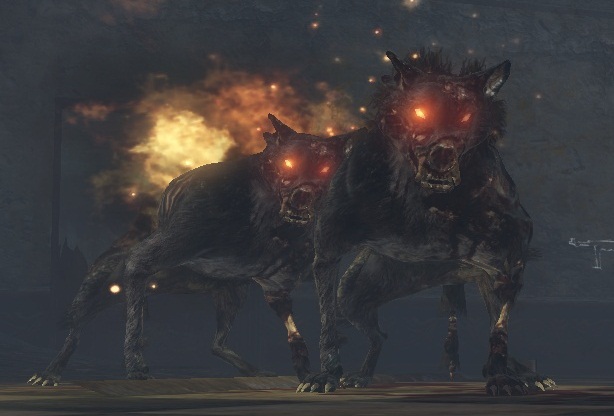 You might have some hard times on the wolf level so I'm here to give you tips.
1: The first thing to do on wolf level is to carry a shotgun or a machine gun and always hide in a corner that has a gun right next to you.
2: The next thing you don't want to do is try to get their attentions. If you do they will be heading towards your way even when you're reloading your gun.